slider-fishfry
enjoy a nice "fridate" with our
slider-primerib
a savory finish to the week
slider-fishfry
all the makings of a good night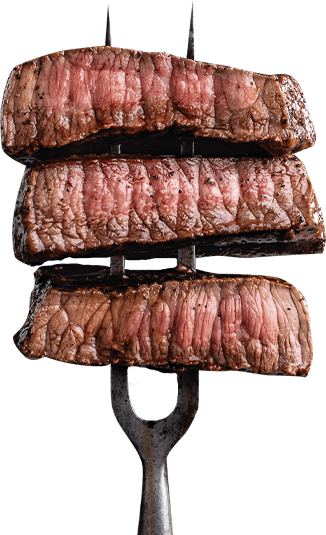 Welcome to
THE FRESH COUNTRY AIRE
The original establishment, built in 1946 set the foundation for our philosophy that still lives strong today. Country Aire is a gathering place for the young and old.
Life's too short and death is sure. So what's the rush? Take a few minutes to slow down, have a dinner and a drink, partake in conversation, and enjoy The Fresh Country Aire. After all you're not just here to eat.
Browse through our photo gallery to see for yourself why everyone is talking about The Fresh Country Aire. Follow, like and share with us on Facebook for even more updates, photos and news.